This Month
'GoldenEye 007' documentary 'GoldenEra' to premiere this month ahead of the game's 25th anniversary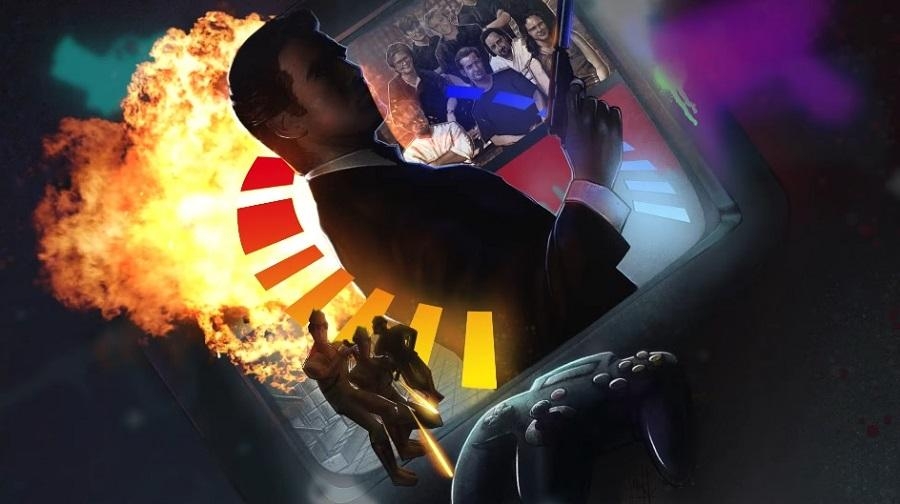 This year marks the 25th anniversary of the Nintendo 64 first-person shooter "GoldenEye 007." And to commemorate the launch of what is considered one of the best video games of all time, fans can look forward to a feature-length documentary that will be released later this month.
Altitude Film unveiled the trailer for the documentary titled "GoldenEra" with snippets of interviews with the developers of the 1997 first-person shooter game. "Developed in a farmhouse in Warwickshire by a small ragtag team of university graduates, most of whom had never worked on a game before, this iconic first-person shooter surpassed all expectations and went on to change gaming forever," the synopsis reads.
Aside from the developers, "GoldenEra" will also feature insights from "leading game journalists and industry professionals" who will likely discuss the contributions of "GoldenEye 007" to its genre and the entire gaming world. The documentary will be released on Monday, June 27. Gaming fans can now pre-order the movie to watch it online through Altitude Film's website.
The documentary's synopsis is not exaggerating in calling "GoldenEye 007" "one of the greatest video games ever made." Fans can easily find several articles that list Rare's first-person shooter as one of the best titles (across different genres) of all time.
While there had been many successful first-person shooters released years before "GoldenEye 007" launched on N64, the game was credited for revolutionizing the possibilities for multiplayer first-person shooters on home consoles. It is also hailed as the game that paved the way for popular franchises like "Halo" and "Call of Duty." Aside from its multiplayer modes, the game received praise for its array of weapons, gun combat, as well as strategy and stealth elements in its gameplay.
However, fans are also hoping that the recent speculations about a new version of "GoldenEye 007" will become a reality, and it appears that these rumors are not entirely baseless. Just earlier this month, VGC spotted (via TrueAchievements) that a Gamertag reportedly associated with a Rare employee is continuously playing an unannounced Xbox port of the game.
It led to fans hoping that "GoldenEye 007" would be part of the recently held Xbox showcase. Although that did not happen, there are still a few more months before the game's 25th anniversary in August, so there might still be time for the rumored Xbox port to be announced if it actually exists.