This Month
Link, Lara Croft Top List of America's Most Cosplayed Video Game Characters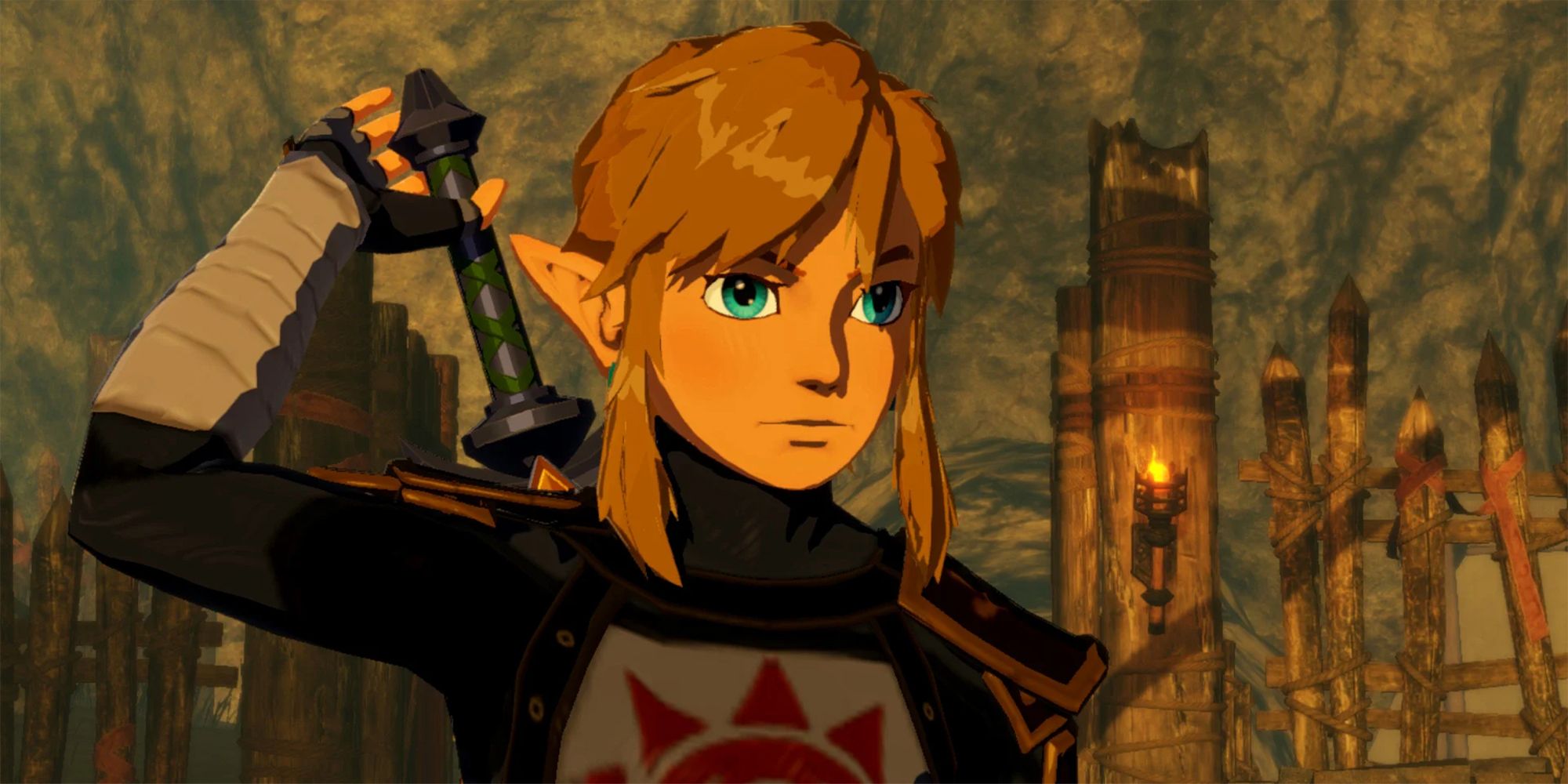 According to new data, Link from The Legend of Zelda and Lara Croft from Tomb Raider are the most cosplayed video game characters.
AT&T found over 82,000 cosplay posts of Hyrule's hero on Instagram and over 69,000 posts of the iconic British archeologist. Chloe Price from Square Enix's Life is Strange rounded one the top three with roughly 35,000 posts depicting the character. Other notable entries on the list include Street Fighter's Chun-Li, Sora from the Kingdom Hearts franchise and Princesses Zelda and Peach from The Legend of Zelda and Super Mario Brothers, respectively.
RELATED: WWE Legend' Stone Cold' Steve Austin Declares Breath of the Wild the Best Zelda Game
Cosplay involves dressing up as characters from entertainment media like video games, anime, movies and comic books and is a popular part of the nerd experience. Not only do many conventions feature cosplay competitions, but some individuals are actually able to make a living by creating and modeling costumes. Most notably, Enako, a professional Japanese cosplayer, reportedly earns over $90,000 a month through photo shoots and paid appearances. A photo book of her cosplays is scheduled for release this September.
The Legend of Zelda franchise kicked off in 1986 with the launch of Shigeru Miyamoto's titular video game, selling a million units on its first release day; it eventually sold over 6.5 million copies globally. Set in a high fantasy world, the story follows a young boy named Link who adventures to rescue Princess Zelda, collect the scattered pieces of the Triforce of Wisdom and defeat the evil Ganon. Currently, there are 19 mainline entries in the Legend of Zelda franchise and the next title, a sequel to 2017's Breath of the Wild, is expected to launch in 2023.
RELATED: Tomb Raider & Deus Ex Sequel Plans, Remakes Confirmed
The Tomb Raider franchise began in 1996 and the latest entry, Shadow of the Tomb Raider, was released in September 2018; over 88 million copies of the various games in the franchise have been sold. Alongside Chun Li and Samus Aran, protagonist Lara is considered by many to be a trailblazing female character in the video game industry and the character holds six Guinness World Records, including best-selling video game heroine.
Life is Strange, released in episodic chunks through 2015, focuses on Max Caulfield, an 18-year photography student. One day, she discovers she can rewind time and sets off on a journey to save her friend Chloe. The game was incredibly well-received by critics and players, and it went on to win a wealth of prestigious awards, including the Games for Impact category at the 2015 Game Awards and the best video game story category at the 2016 BAFTAs. A remastered collection was released earlier this year.
Source: AT&T