This Month
Xbox Game Pass New Games for June 21, 23 Explained Series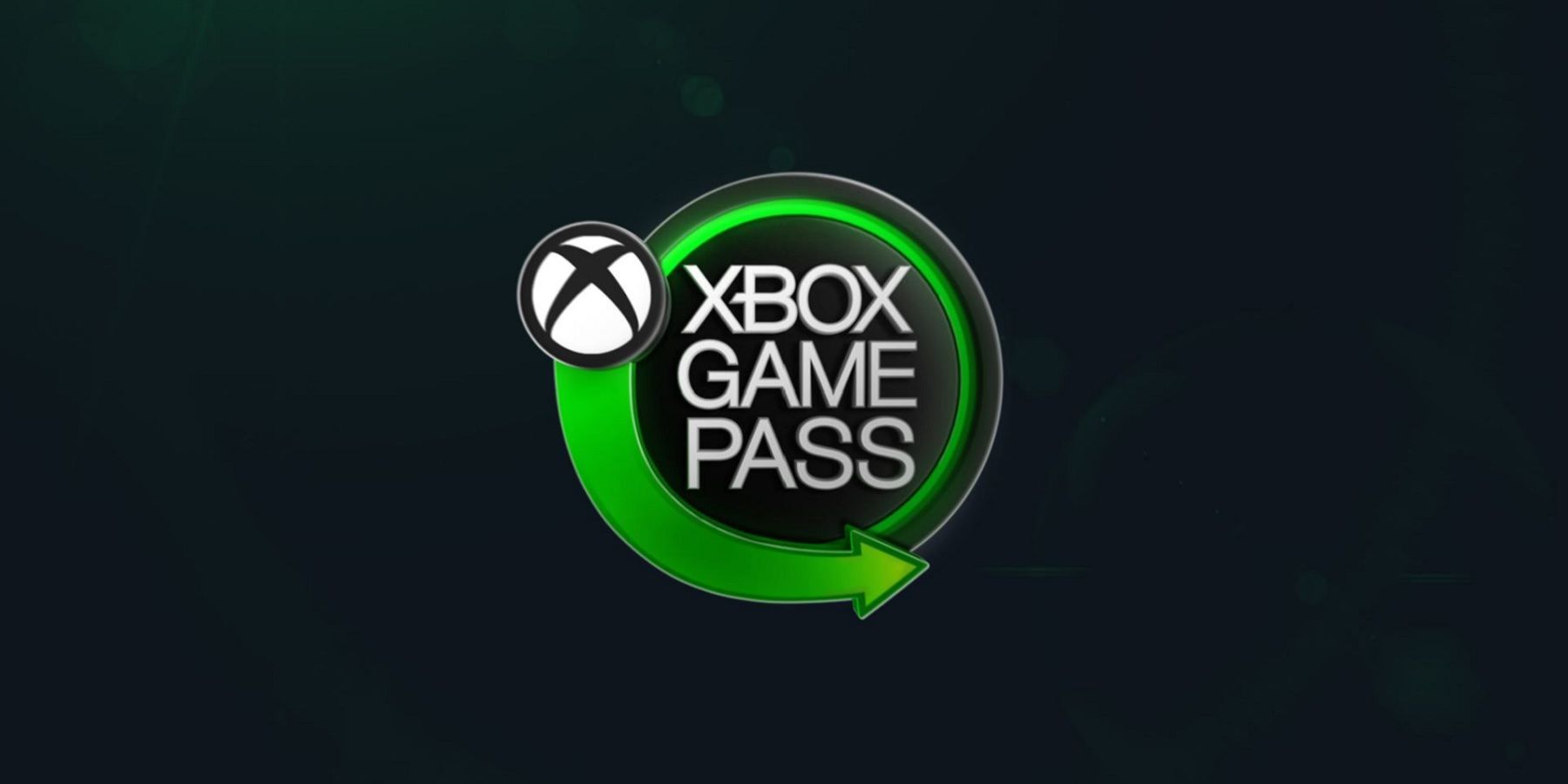 June 2022 is coming to a close, and it seems the list of Xbox Game Pass titles for June is thinning out too. As it stands, there is one more title confirmed for June 21 and two titles confirmed for June 23, but that leaves a week without Xbox Game Pass titles in June. Microsoft is likely to announce these new games in the next couple of days, but it's best to keep an eye on what's confirmed already too.
Xbox Game Pass will be getting Shadowrun Trilogy: Console Edition on June 21, FIFA 22 on June 23 via EA Play/Xbox Game Pass Ultimate, and Naraka Bladepoint on June 23. Now, for those thinking about picking up these titles, here's what they need to know.
RELATED: Xbox Game Pass Adds Surprise New Horror RPG With Great Reviews
Xbox Game Pass – Shadowrun Trilogy: Console Edition (Console)
Shadowrun is a popular tabletop universe, similar to Dungeons and Dragons and Cyberpunk, with Shadowrun producing a handful of video games over the past thirty years too.
Shadowrun exists in a dystopian cyberpunk future but one where magic has reawakened. High-fantasy creatures walk around this cyberpunk future, and the Shadowrun games explore these unique stories through turn-based tactical RPG elements. This trilogy includes Shadowrun Returns, where players search for a mysterious killer; Shadowrun Dragonfall, a story in which machines are blurring the lines of men and elves and a long-defeated dragon may not be as long gone as believed; and Shadowrun Hong Kong explores the corruption among police officials, megacorps, and more.
Gameplay-wise, tactics will matter among a plethora of combat, tech, and magical abilities. Players also can begin with certain character archetypes but can then expand those with a classless skill system.
Xbox Game Pass – FIFA 22 (EA Play/Game Pass Ultimate)
FIFA 22 is another entry in the long-running sports franchise, with a big focus on gameplay improvements. It features 700 teams, 90 stadiums, and 30 leagues, so there's a little something for everyone, but of course, the Career Mode, Volta Football, and Ultimate Team Modes are where the biggest focus is.
Career Mode lets players be a FIFA manager or player, working their way up, while Volta takes it back to the streets. Overall, anyone who has played a FIFA game before knows what to expect. FIFA 22 is a practice in iteration, not innovation, but it's still a solid entry for returning vets or newcomers.
Xbox Game Pass – Naraka: Bladepoint (Console)
Naraka: Bladepoint is a battle royale game, but differs from what one may expect. Whereas most battle royales are shooters, Naraka: Bladepoint has a bigger focus on melee and some ranged combat. It's like Apex Legends in that each hero has their own abilities, and this brings hero shooter elements into this 60-player battle royale title. Between the melee, the ranged weapons, the abilities, and the ability to use a grappling hook for traversal, matches in Naraka are always interesting.
Furthermore, Naraka: Bladepoint allows players not just to customize their character's skins, but their skills and talents for a plethora of playstyles too. It's one of the most customizable BR experiences on the market. Naraka: Bladepoint's new campaign and Xbox release only bode well for this underrated battle royale game.
Xbox Game Pass subscribers get a handful of free games every month.