This Week
Mysterious Fire Emblem Game Adds to Widespread June 2022 Nintendo Direct Rumors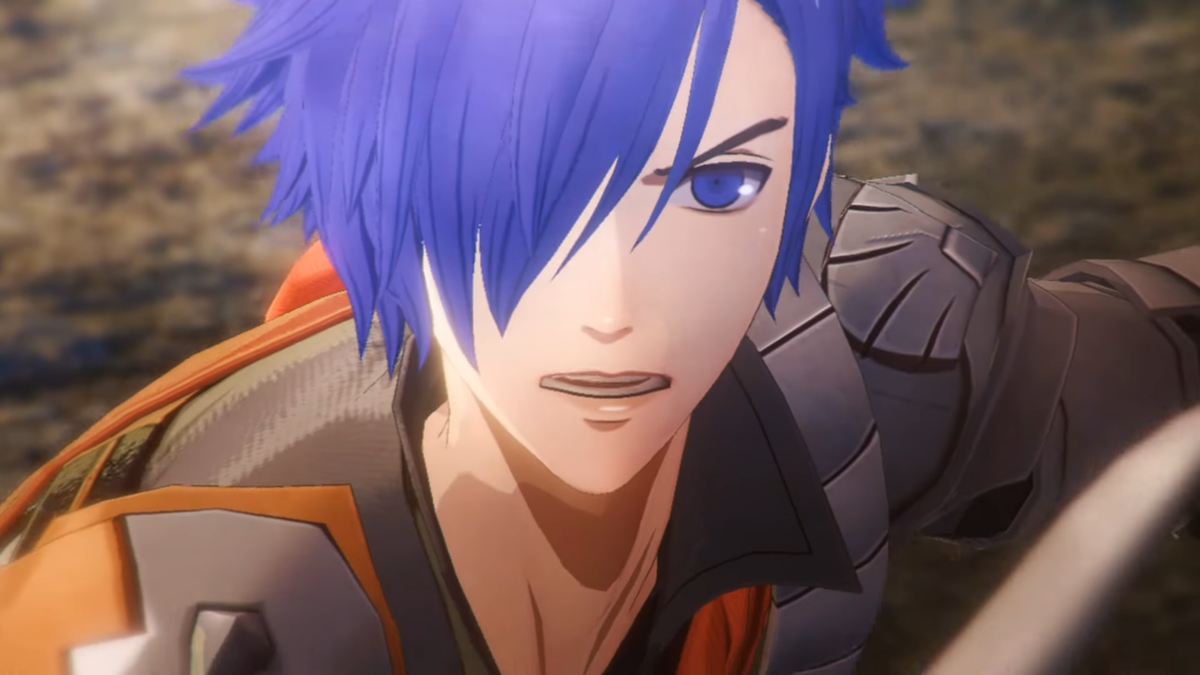 The upcoming Nintendo Direct has been a vast source of speculations in the past few weeks. The Japanese video game behemoth managed to tease the entire fan base with its 'mum's the word' attitude. Moreover, even reliable insider theories regarding the date turned out obsolete. And now, a few leaks have triggered another round of speculations involving a mysterious Fire Emblem game.
ADVERTISEMENT
Article continues below this ad
Continuing its difficult-to-perceive motives, Nintendo may have been hiding details regarding a promising title that has reportedly been 'finished for over a year'. A reliable Nintendo informant has given out a list of details regarding the mysterious Fire Emblem project which has only hyped fans. Interestingly, the next game in the franchise is already slated to release this month.
Fire Emblem Warriors: Three Hopes has a release date of June 24 and fans are already very excited to receive the game. The upcoming hack-and-slash action RPG is much-awaited, considering its extremely satisfying gameplay showcase. But where does the new, rumored Fire Emblem game fit into the picture?
ADVERTISEMENT
Article continues below this ad
Everything we possibly know about the new Fire Emblem game
With the Nintendo Direct possibly happening at the end of this month, we cannot help but anticipate a teaser to the rumored FE game. After all, it's supposedly ready for a year now! However, since we are about to see a Warriors spinoff, the theory is still questionable.
According to Emily Rogers, the mysterious FE project will not be a remake and will feature a brand-new story. The reliable Nintendo informant also mentions an interesting collaboration behind the project. Surprisingly, Intelligent Systems, Koei Tecmo, and Gust have come together to create the new Fire Emblem game.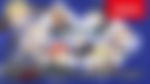 Roger revealed the state of graphics and visuals, commending Gust on their work. She also adds some interesting details regarding the gameplay mechanics that we can expect. Turns out, players will summon beloved characters from the franchise to support their squad. The main protagonist will feature red and blue hair and his mother will be a dragon.
Considering all things said, Nintendo's motive is strange. Keeping a completed game mysterious for one entire year isn't very suggestive. Moreover, we will receive a Fire Emblem Warriors game next week. Is Nintendo planning to reveal the mainline FE title in the upcoming Direct? Again, it's pretty vague to understand.
WATCH THIS STORY: Ranking the highest-rated Nintendo games of all time
ADVERTISEMENT
Article continues below this ad
Nintendo is either planning to offer a Fire Emblem feast for fans this year or announce the mysterious project for next year. Well, we'll have to wait for a couple of weeks to know!
When is the next Nintendo Direct?
The latest update on the June Nintendo Direct suggests that the event is scheduled for June 29. This time, it's Alanah Pearce making the revelation. "It's not technically a leak because Nintendo didn't tell me, which is how I make that call. But I'm not leaking anything in it, which is sh*tty." the former IGN reporter and present writer for God of War Ragnarok proclaims.
ADVERTISEMENT
Article continues below this ad
Are you excited about the mysterious Fire Emblem game? Let us know in the comments!