Top Rated
Alibaba surges 11% on back of China optimism after Beijing approves more video games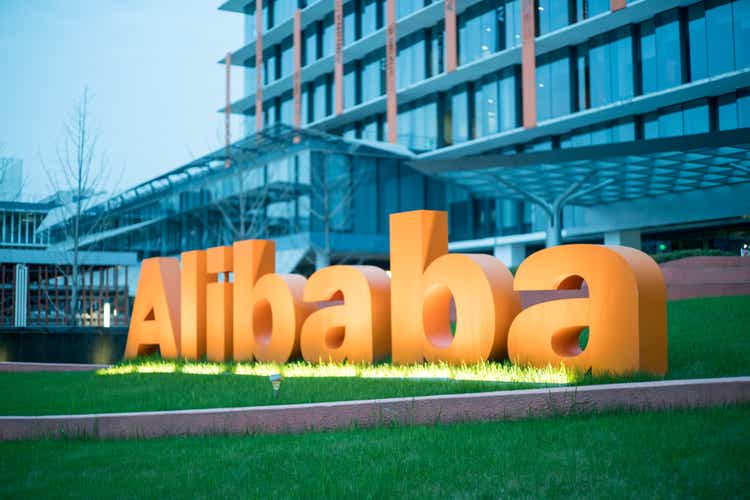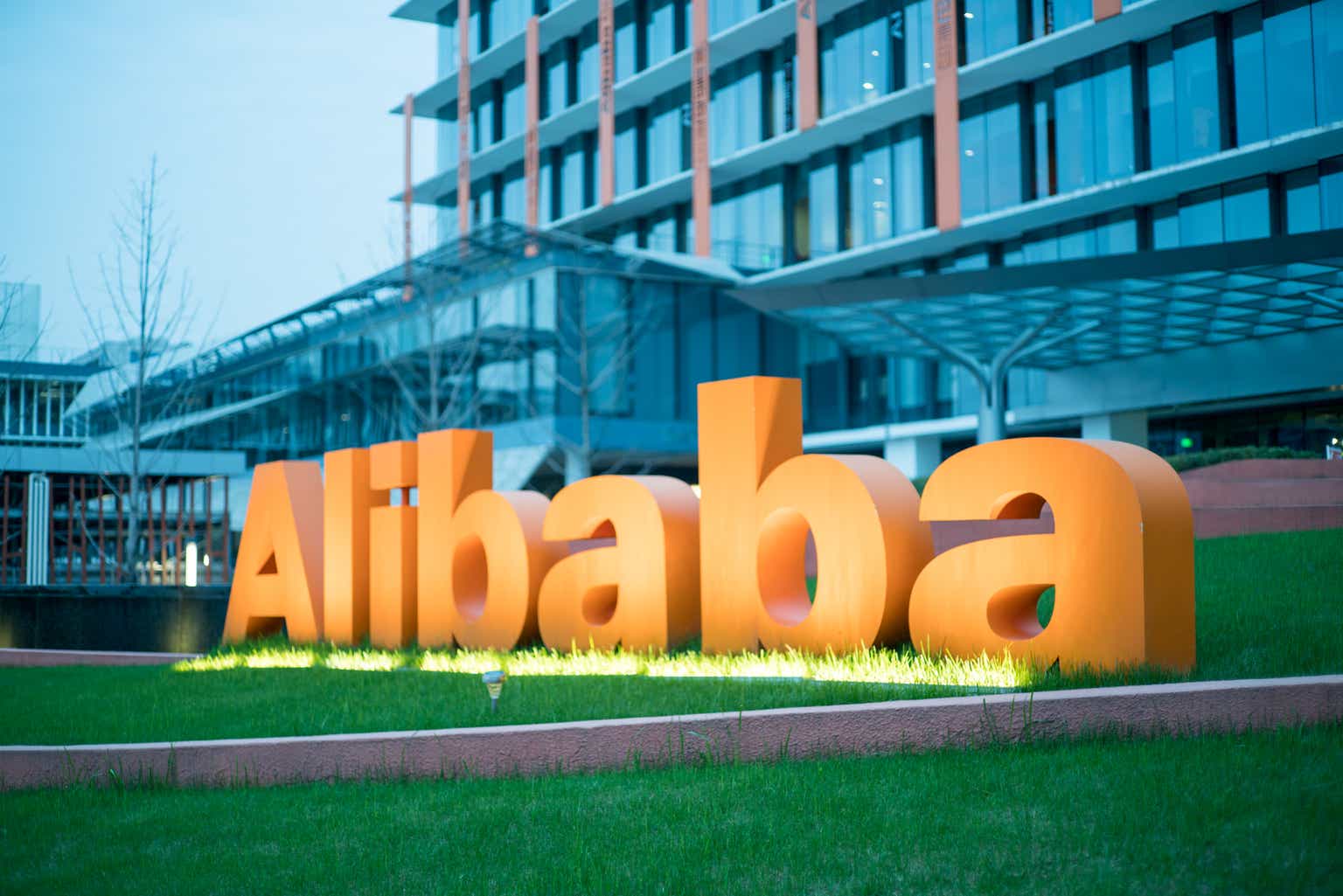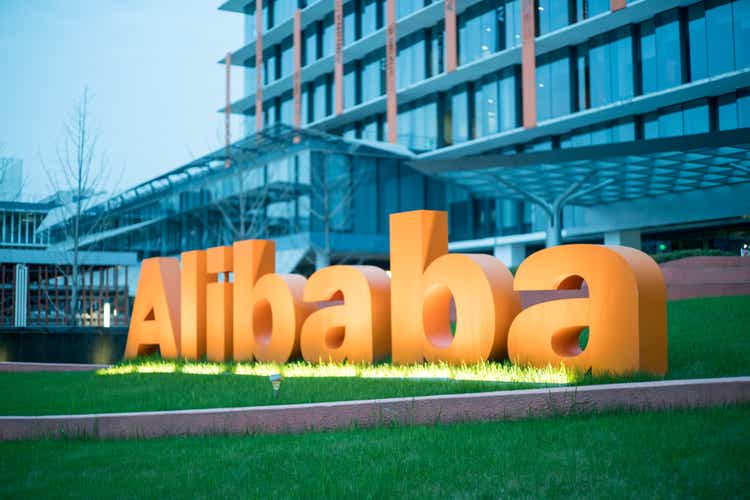 Alibaba (NYSE:BABA) shares surged on Wednesday, along with large gains in JD.com (NASDAQ:JD) and Pinduoduo (NASDAQ:PDD), after China approved the second group of domestic licenses for video games, further signs that Beijing is working to support its tech sector.
Gains were led by Alibaba (BABA), which rose more than 11% in while JD.com (JD) gained more than 8% and Pinduoduo (PDD) tacked on nearly 9%.
Other Chinese tech stocks also rose, including Bilibili (BILI), Baidu (BIDU), NetEase (NTES), Tencent (OTCPK:TCEHY) and Kingsoft Cloud (KC), which surged 12% after it reported first-quarter results that topped expectations.
According to the Tuesday report, neither NetEase (NTES) nor Tencent (OTCPK:TCEHY) had titles on the list of 60 games approved by China's National Press and Public Administration.
In 2021, China put a halt on issuing new gaming licenses in an effort to put new time limits on how long minors spend playing games online.
In recent weeks, China has worked to ease the regulatory pressures on its tech sector.
On Monday, it was reported China would end its probe on ride-sharing firm DiDi Global (DIDI) and allow DiDi to add new users to its platform.
In late May, China Premier Li Keqiang said the country should push forward with measures to stabilize the economy.
In a radio address, Li said the measures should make sure that the economy grows in a reasonable range, according to Bloomberg, citing China National Radio.
And Chinese Vice-Premier Liu He recently told executives at top-tier tech firms the relationship between the government and the firms would be "properly managed." Liu added the country would continue to fight "the battle for key core technologies," another sign China is easing regulatory pressures on its tech companies.
Last month, investment firm J.P. Morgan upgraded Chinese tech stocks, including Alibaba (BABA) and Baidu (BIDU), citing an abatement to "significant uncertainties facing the sector."