Wii U
refurbished – Nintendo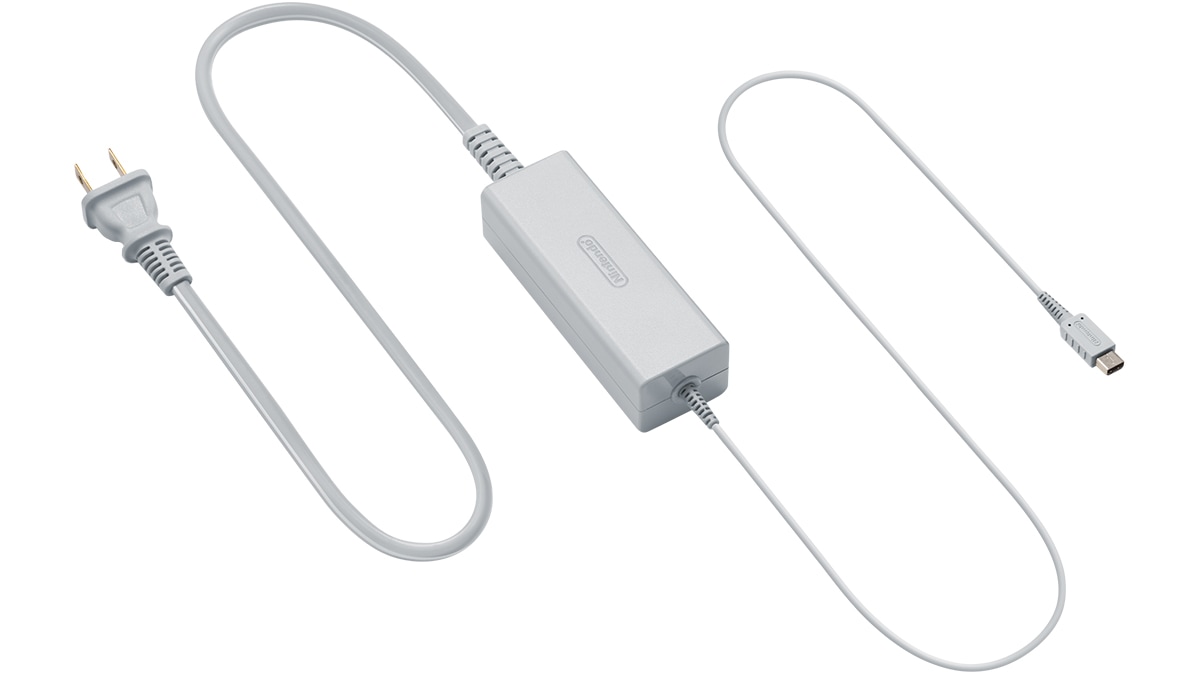 This Wii U GamePad AC Adapter is the same as the one included with every Nintendo Wii U GamePad.
It is used to recharge the internal rechargeable battery or it can be used as a direct power source. If your Wii U GamePad is not charging properly, we recommend following our troubleshooting steps before deciding upon replacement.
The Wii U™ GamePad AC Adapter is now available as Authentic Nintendo Refurbished product only from Nintendo, and it comes with our standard 90 day limited warranty. Although it may have minor cosmetic blemishes, it is guaranteed to be fully functional. We think you will find the standards for Authentic Nintendo Refurbished Products are VERY high.
This AC Adapter will not work with any other Nintendo system or accessory.